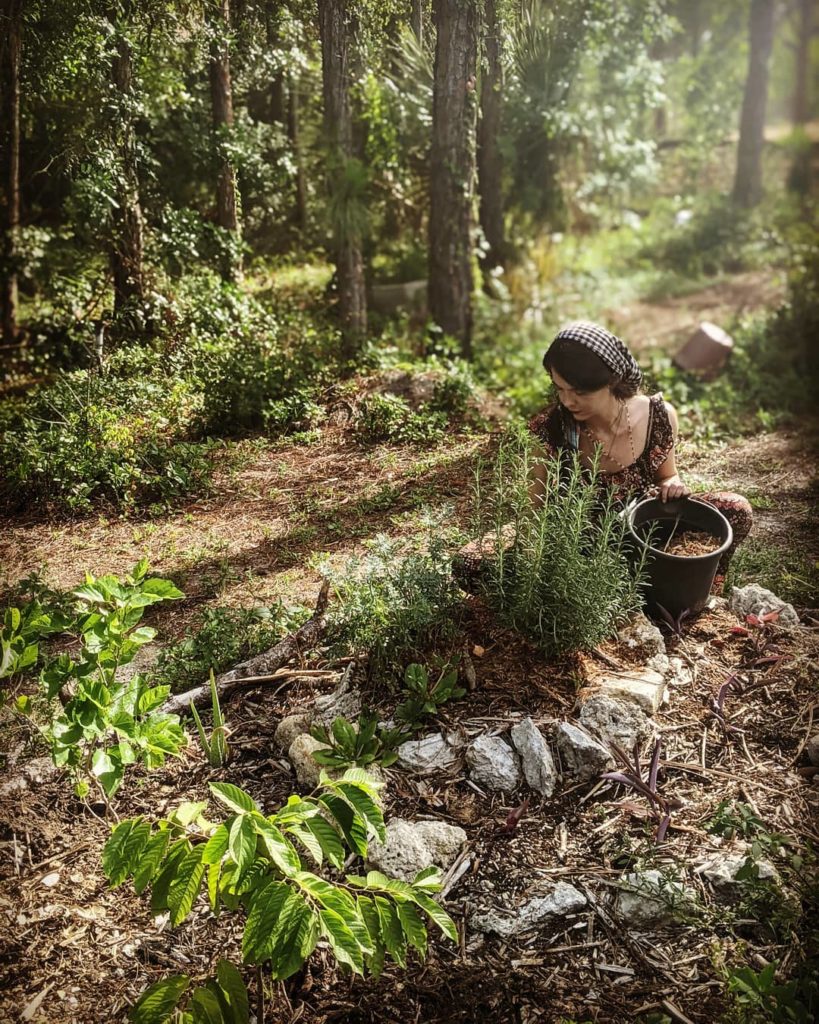 Payments & Donations can be received here :
Venmo – GoodWitchoftheEast
Paypal – BruisedPeachBotanica
SubtropicalBotanica@gmail.com : (561)566-3347
DM & Follow Me Here : https://www.instagram.com/goodwitchoftheeastcoast/
Join Our Facebook Group here : https://www.facebook.com/groups/2646339775626933
Give Us a Like here! : https://www.facebook.com/subtropicalbotanica
E-mail, Text, or DM me on Facebook or Instagram for more Payment Options, including Trades!!!
We will surely figure something out!
All Orders Shipped on Mondays*
~XO – The Good Witch~
A Massive Thank You to All who Donate! To both Subtropical & to my Beautiful Mother, Maypop. This means so much to not only Us but to every Dream we have & have had, that it is truly difficult to express with Words. I hope to express my Gratitude with this Site as well as Subtropical's Facebook Group. I hope to express my Gratitude with Blessed Information & resources for further Learning. And further Creating. And Giveaways, of course! Lot's & Lot's of Giveaways & Global Collaborations! Blessed Be to Our Divine Community! xo – Jaime Lyn
Send any Supplies, Books, Loose Beads, Shells, Items you'd like me to use in Custom Pieces or in my Creations in general, Ship to our PO Box down below! All packages will be featured on my Youtube Channel so be sure to send your Name as well as the Name of your Business! Y'all are genuinely changing my life & my ability to make so many more pieces than I ever dreamed possible! I thank you to the Moon & Forever***
PO Box : Cincotech LLC 18117 Biscayne Blvd Suite #2487 Miami, FL 33160
Feel free to text me Anytime if you have any Questions or for more Payment Options!