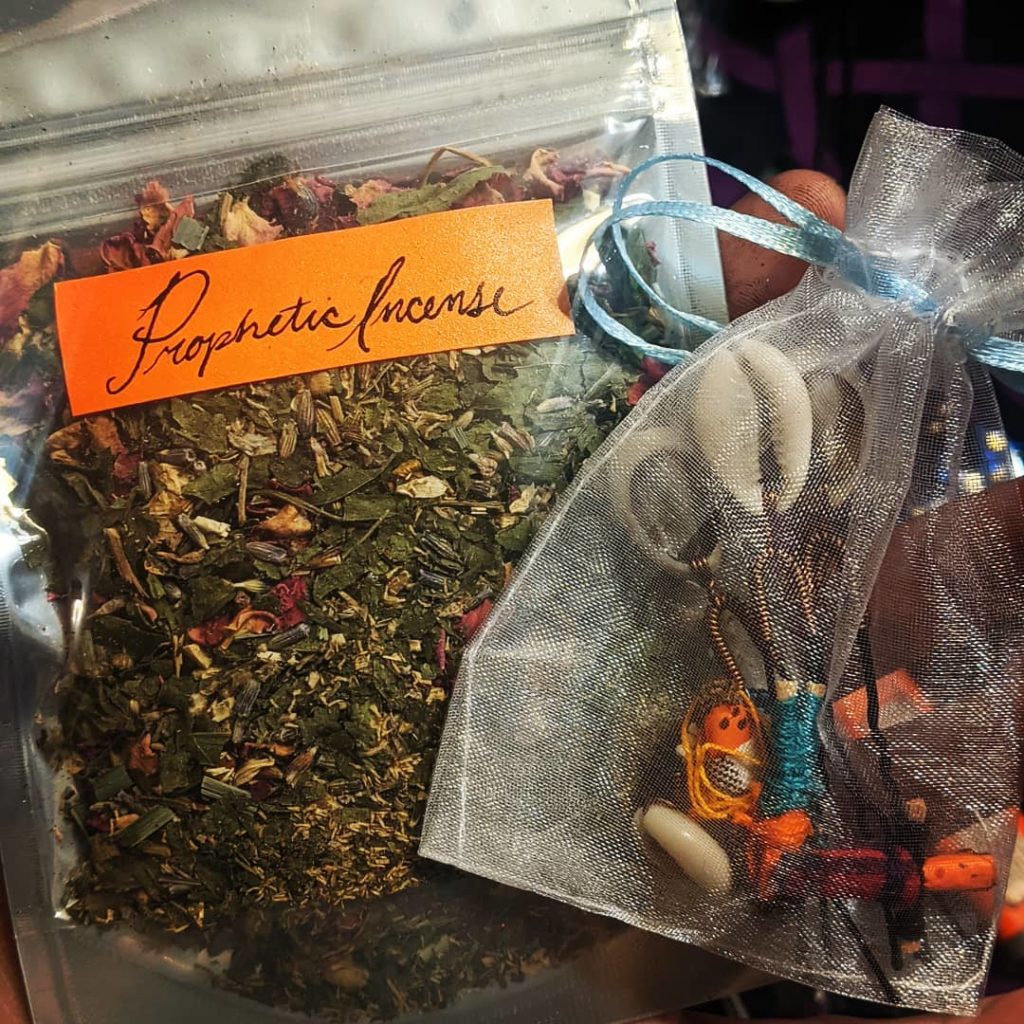 Until I get Credit Card Processing, here is the process I have in place!
Call / Text Subtropical Botanica to Order & Request Custom Jewelry, Tools & Supplies :
Subtropical Botanica : (561)566-3347
DM & Follow Me Here : https://www.instagram.com/goodwitchoftheeastcoast/
Payments & Donations can be received here :
Venmo – GoodWitchoftheEast
Paypal – BruisedPeachBotanica
E-mail, Text, or DM me on Instagram for more Payment Options, including Trades!!!
We will surely figure something out!
All Orders Shipped on Mondays*
~XO – The Good Witch~