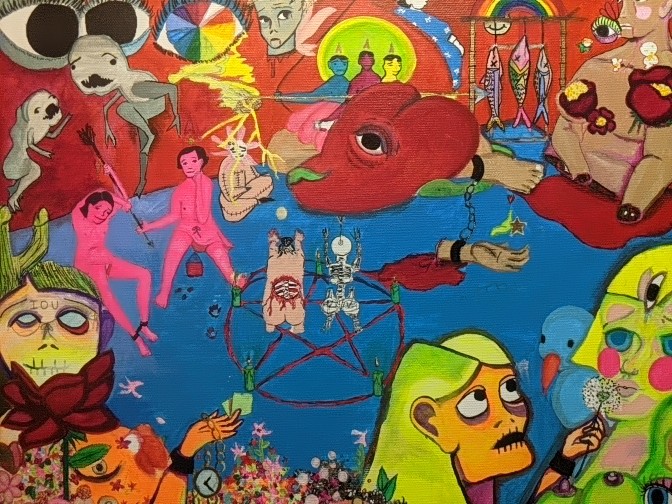 This is a Living Page, more information willl be added as it comes to Mind(s)!*
Pink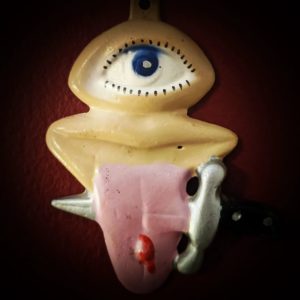 Emotions. Friendships & Relationships, this includes Family.
Love in every sense! Peace in Romance as well as Self Love.
Fear & Anxiety, a truly powerful & Mysterious Color!
The Heart Chakra
– Red –
Passion, Energy, Action! Strength & Courage, as well as to Speed something up! Fire, Power!
Absolutely brilliant to invoke Confidence
Astrology : Aries & Scorpio
Planet : Mars
– Orange –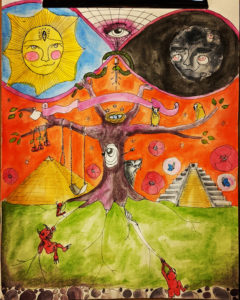 The Color for Creatives! Stimulate Ideas & Open your Roads!
Especially useful when facing Change & if you must Adapt.
A color of Personal Strength & Personal Possibility*
Astrology : Gemini
– Yellow –
Progress & Positivity. A breath of fresh air & of Mental Clarity.
Another Creative Color, full of Childlike Wonder! Although children are more likely to cry in yellow rooms. I think a reason could be, the color is incredibly stimulating & therefore possibly over stimulating!
Imagination & Intelligence, I'm telling y'all, a stimulating color!
Astrology : Aquarius, Gemini, Leo
Planet : Mercury
Day : Sunday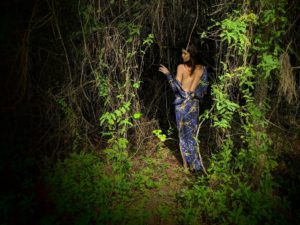 Symbolizes Love on some parts of our beautiful Planet!
Where the paper currency is Green, one would correspond green with cash-money.
As well as Lush Abundance
Astrology : Taurus, Cancer
Planet : Venus
Day : Friday
– Blue –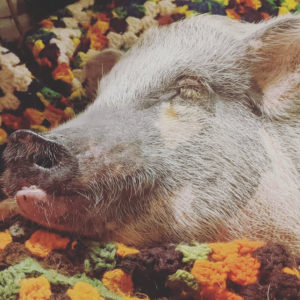 Blessed Water
Patience & Harmony
Loyalty
Inspiration as well as Relaxation
Astrology : Aquarius, Libra, Sagittarius
Planet : Jupiter
Day : Thursday
– Violet / Purple –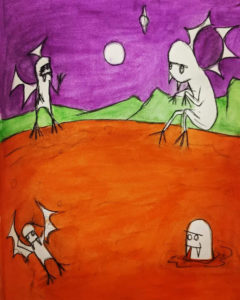 Divination & Meditation (Blue too)
Sleep & all that surrounds our slumbers in general.
Such as, Lucid Dreaming, Dream Recall & Astral Projection. Funny enough, Mexican Dream Herb's (Calea zacatachichi) flowers are indeed purple!
Royalty, it was once an incredibly difficult pigment to get a hole of!
Protection of the Family / Household Unit
What do Colors mean to you? What have you learned or what do you think about when you see each one?
Contact Us to Contribute Information!
Keep in Mind, many Cultures & Individuals have different Associations! Add yours by commenting below!