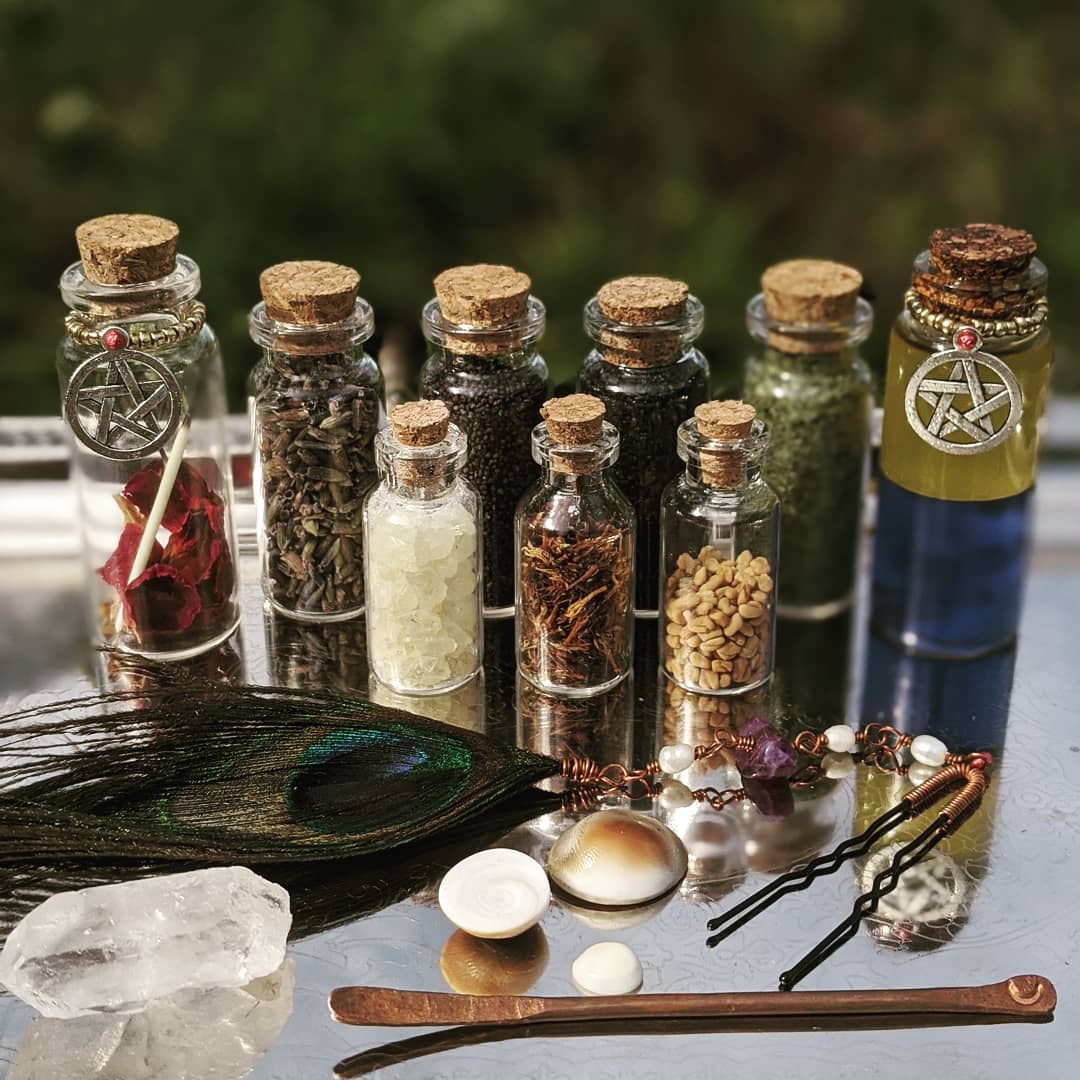 With my Shop in its' Infancy, I am currently offering Free Shipping within the US*
All Orders come with a Magickal Mystery Herb (Approximately 5 Grams)*
Handmade, Homemade & Homegrown.
"Subtropical Botanica has been a project years in the making. Jaime, the artist and creator, uses second hand, recovered, recycled material, and has been collecting trinkets and broken gems for over a decade. She even strips cables to be the copper wire she works with. The colors and creativity that go into each piece is so unique, it would be difficult find the same style and quality anywhere else. Each piece is also filled with love and made with magic. I am blessed to own so many." – Melissa, The Worm Queen herself & Owner of Let It Rot.
Find her @ https://www.LetItRot.org/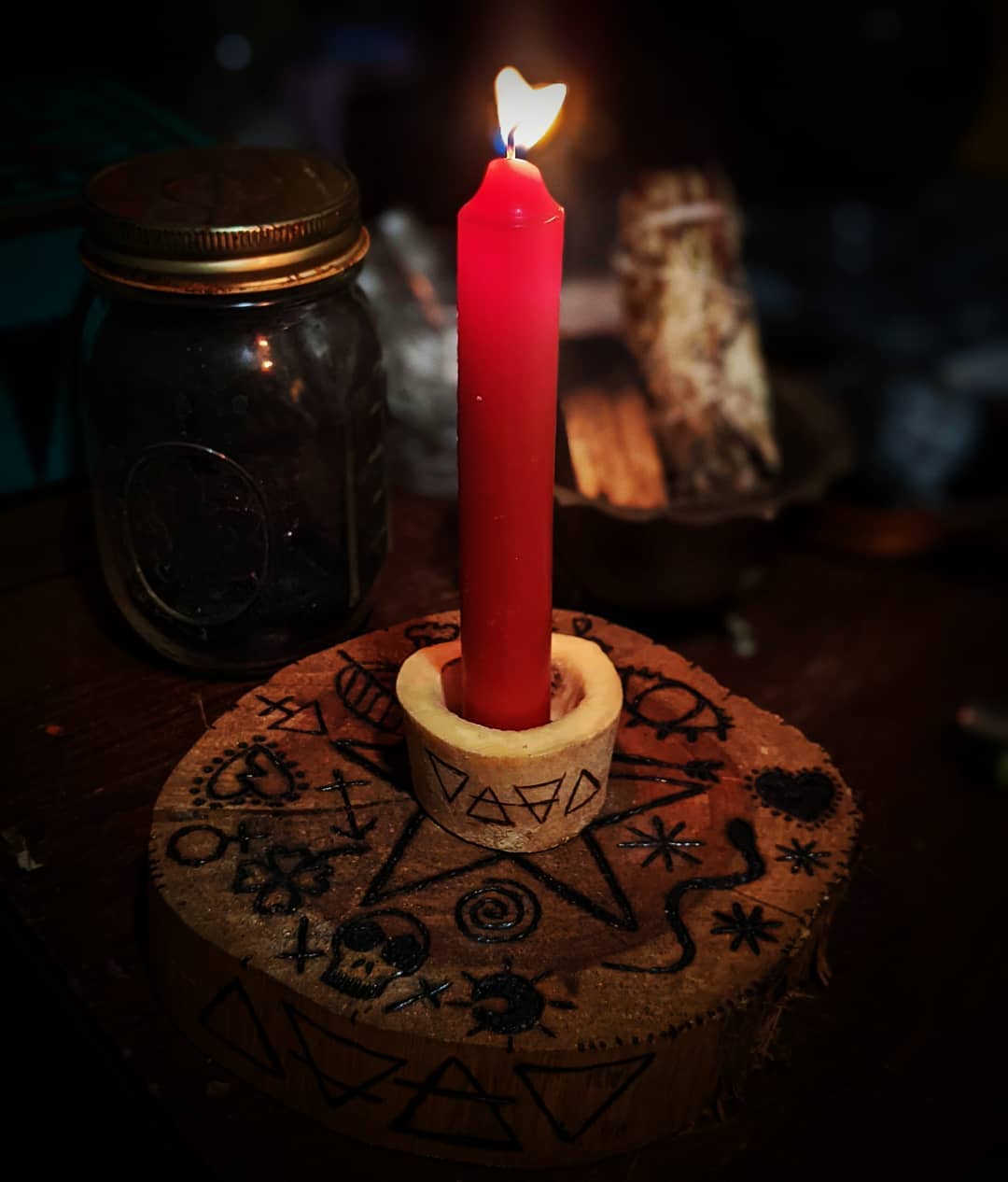 You cannot add "Love & Protection Earrings" to the cart because the product is out of stock.
Showing 1–16 of 18 results